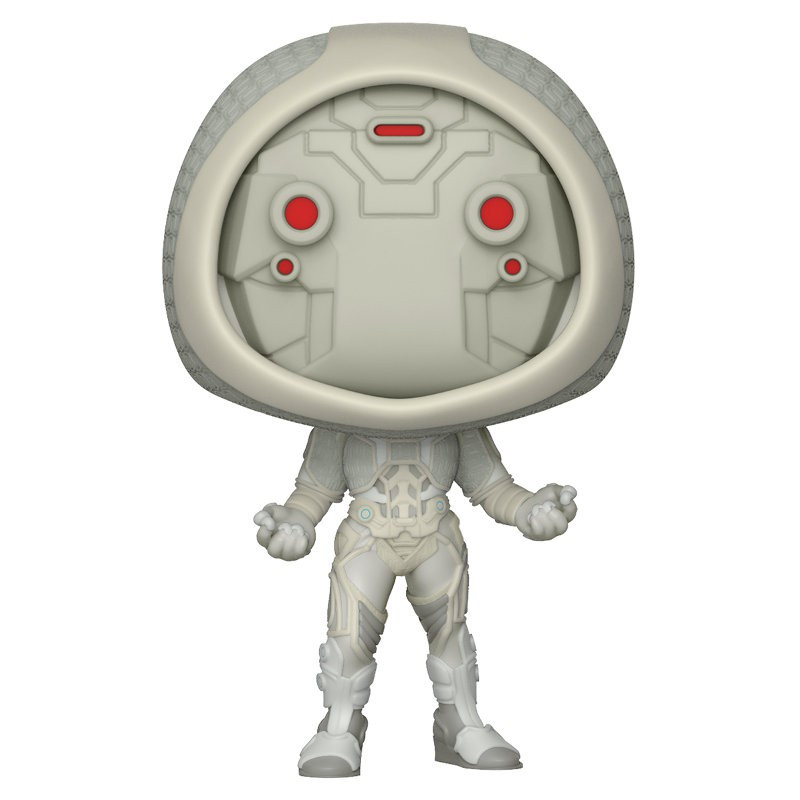 GHOST / ANT-MAN/ FIGURINE FUNKO POP
---
---
Ghost est un personnage du film Ant Man and The Wasp des studios Marvel. C'est une jeune femme qui s'est retrouvée perpétuellement hors de phase après un accident dans le laboratoire de son père. Funko l'a représentée avec son sa tenue intégralement blanche couvrant même son visage. Une figurine joliment détaillée à assortir avec les autres figurines du film.
---
Paiement sécurisé via le système de la Société Générale Sogecommerce

Envoi rapide (max 48h) et emballage ultra-protégé.

Vous avez 14 jours pour changer d'avis, satisfait ou remboursé.
> Produit présenté en boite-vitrine
> Taille 9cm
> Licence officielle
> Figurine en vinyl