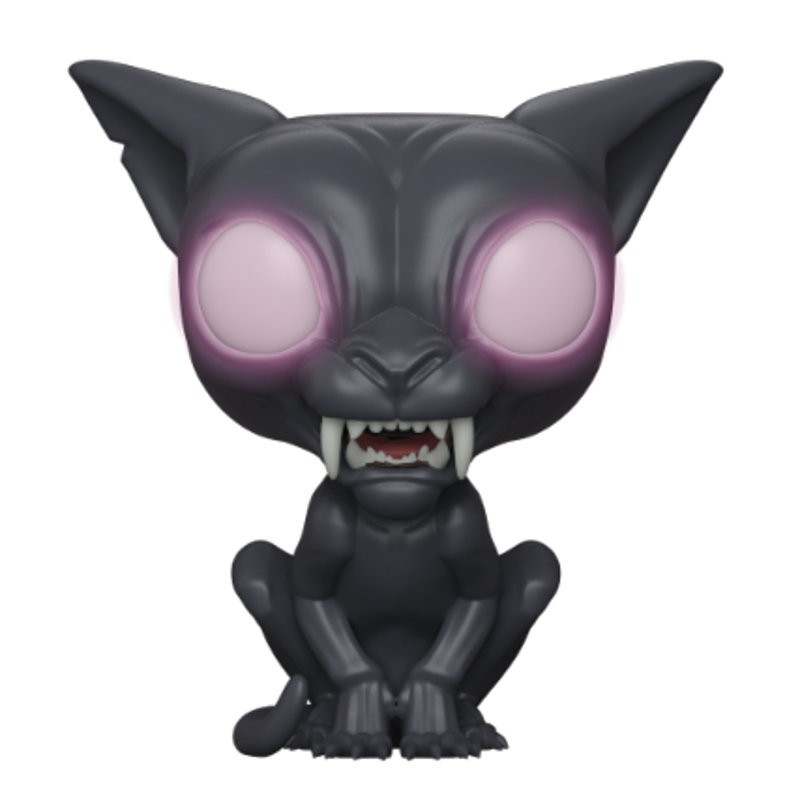 MATAGOT / LES ANIMAUX FANTASTIQUES 2 / FIGURINE FUNKO POP / GITD
---
---
Le Matagot est une créature du folklore français et il est utilisé par le ministère français de la magie pour des tâches comme le transport du courrier ou la sécurité de l'établissement dans le film The Crimes of Grindelwald. Funko l'a donc représenté avec son allure de gros chat noir sans poil, ses longs crocs et ses yeux violets brillants. Une figurine très élégante qui pourra retrouver les nombreuses autres créatures du film sorties en figurines.
---
Paiement sécurisé via le système de la Société Générale Sogecommerce

Expédition effectuée dans un maximum de 24H après votre commande.

Vous avez 14 jours pour changer d'avis, satisfait ou remboursé.